Hey update on sprites and stuff ya ya ya ya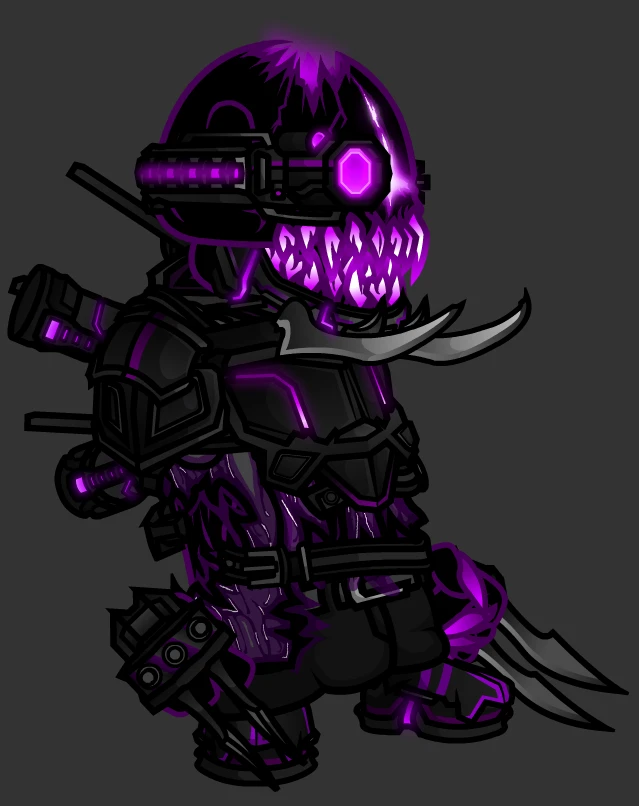 redid some AAHW Guys need to redo the body for the Half-mag and Start on the Retainer and they'll be done




remade my OC in my style

those are the important things about this
and also the Fact that I'm trying to make a Very big Classic Sprite Pack, think of the Overhauled Dissenter Pack I made YEARS Ago but its Classic Styled, With almost every Classic Madness character (That isn't in dissenter) in one big file and Angled Completely with a Shit ton of Weapons and Props all in one file. tho I might make the weapons and Props there own File that way peoples PC don't Crash when they try and Load it.
Oh and to add to that I've also been making a Weapon Pack in my own Style, because I wanted to see what'd they look like in my Style and they look Pretty good ngl.
(Here are some Images Of some of the Guns.)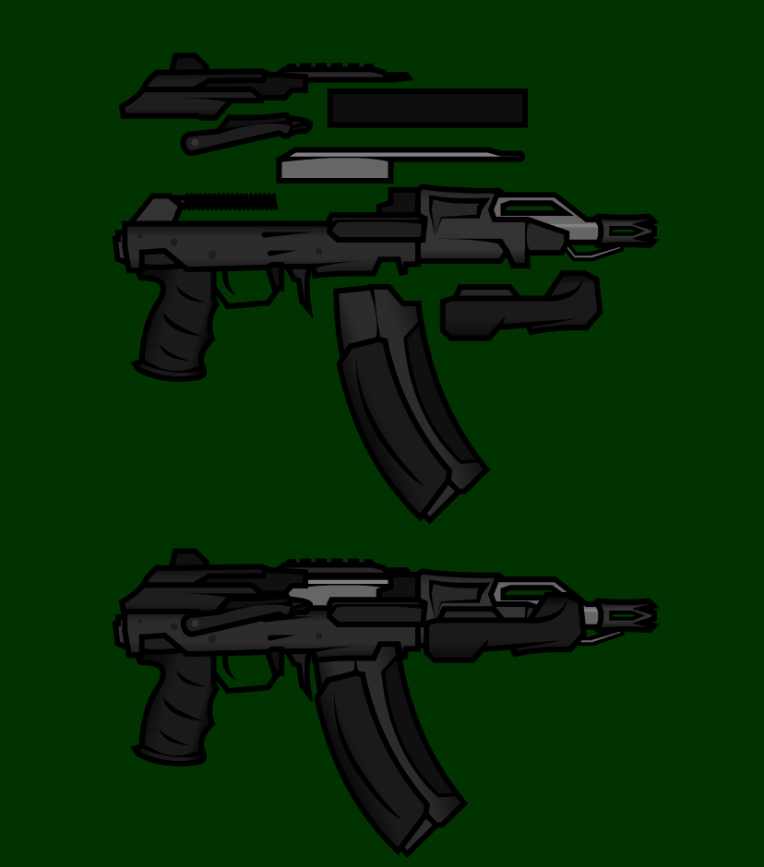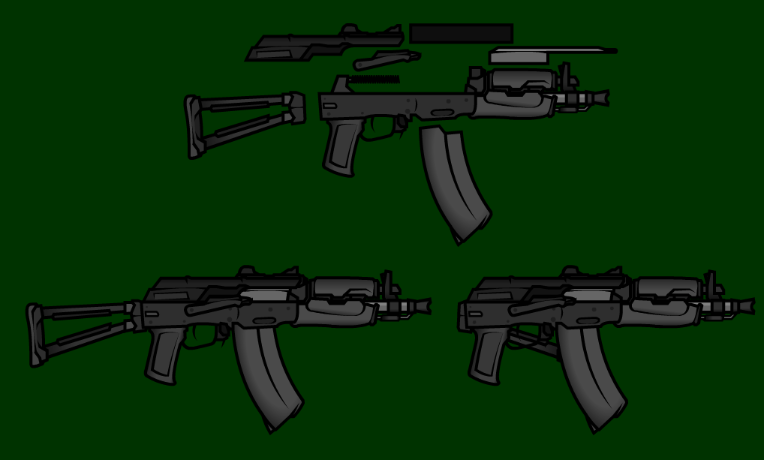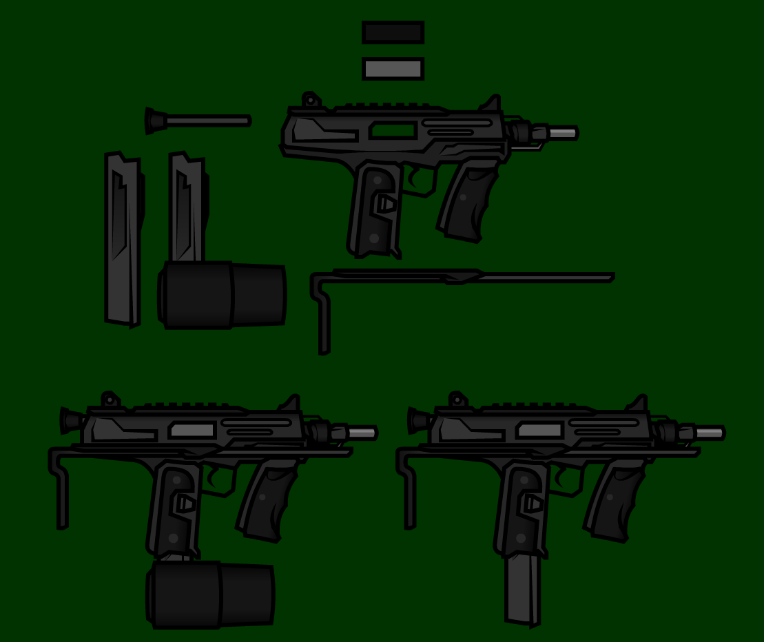 My AAHW Isn't Done Don't Ask for it
My OC Isn't Done Don't ask for it
My Classic Pack Isn't done Don't ask for it
My Guns Isn't Done Don't Ask for it
My Remade Hank is Done but ask on my Discord instead of Here, if you do I will ignore you.
have a Remade hank and good bye

Zach. H